July 25, 2021
Patterdale Mountain Rescue Team was contacted by a local farmer to request assistance with some sheep which were crag-fast on a ledge on Cat Crag by Angle Tarn.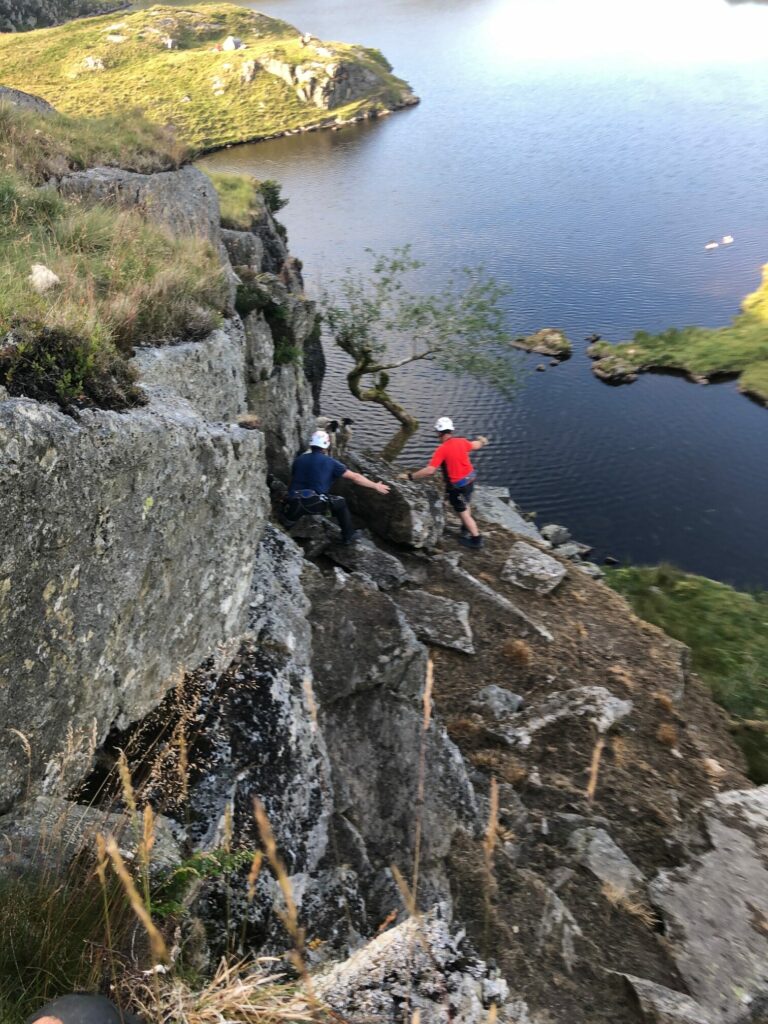 There were 8 sheep on the ledge and they had been there at least a week in the hot weather without access to water.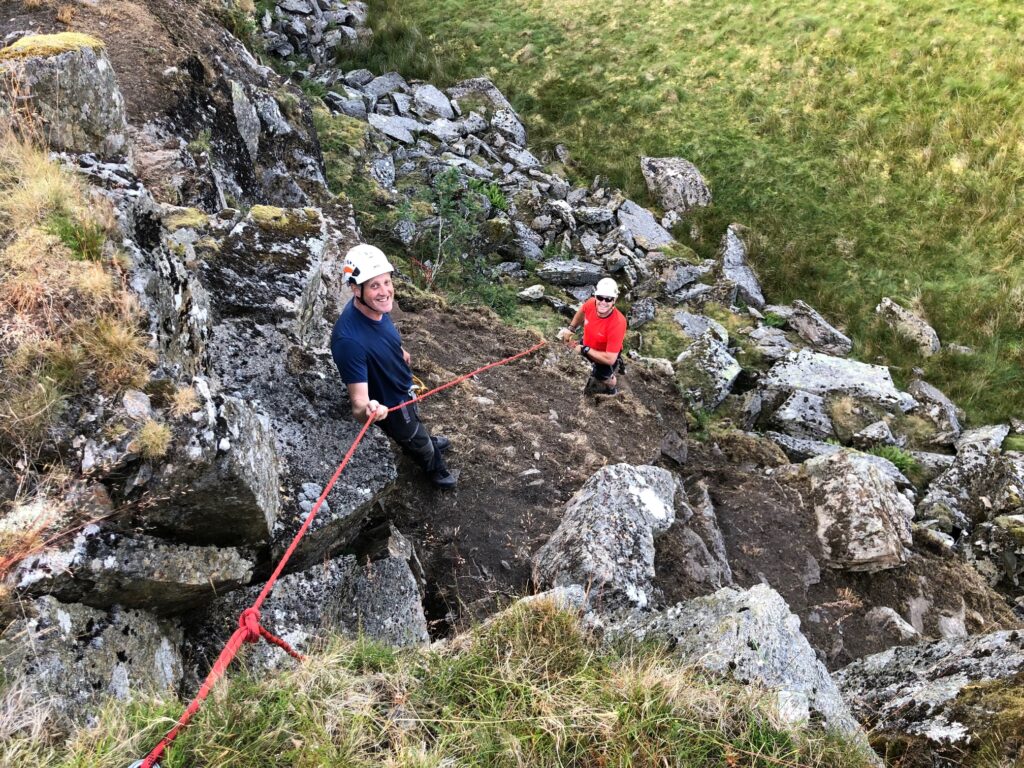 3 team members went up the fell with climbing gear and managed to get all 8 sheep down safely. All 8 sheep would like to thank the team for freeing them from their tricky situation.