West Cornwall Search and Rescue Team assists the emergency services in the search for missing, vulnerable and injured people across inland West Cornwall.
The team has only been in its current form since late 2019, when the previously single Cornwall team split into two teams (east and west), along the roughly operational lines each had covered since the team's formation in 2003. Cornwall might not be a place that immediately springs to mind when you think 'mountain rescue' but mountain rescue skills have proved as transferable and relevant here as in the hills. The operational area covered by both teams comprises huge tracts of land across some 88 miles with not a motorway in sight – with all the difficulties of access and easy movement amplified during tourist season.
To find out more, go to westcornwallsar.co.uk, email info@westcornwallsar.co.uk or find us on Facebook.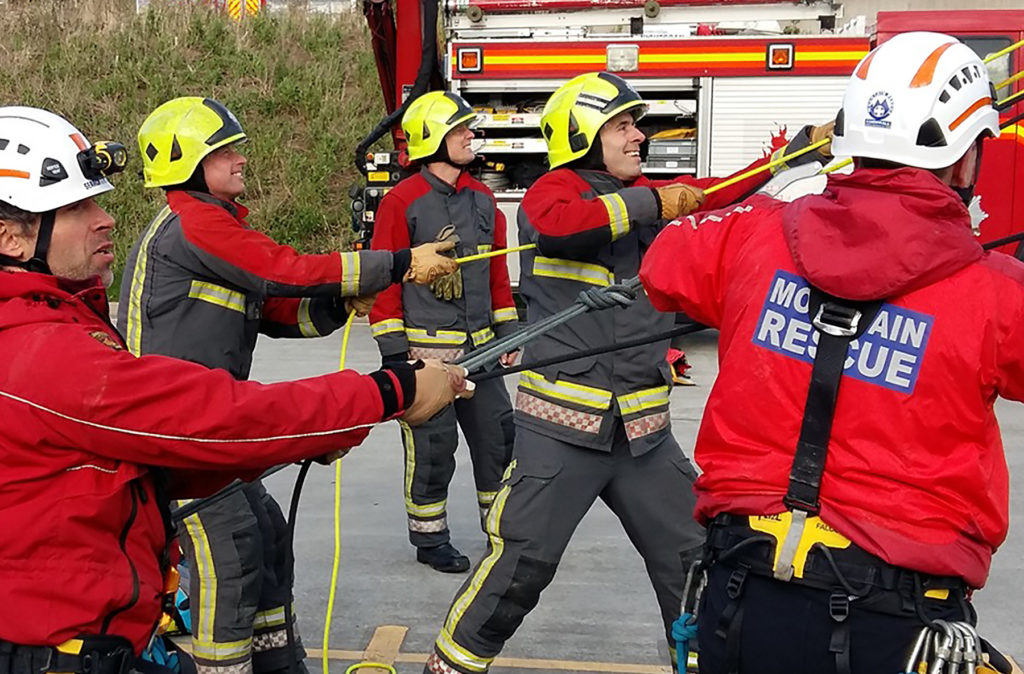 If you have an accident in the hills
Dial 999 or 112. Ask for 'Police' then 'Mountain Rescue'. To use the emergencySMS service: Text 999 and send 'Police' + details of incident + location