Respect, protect and enjoy
As the country begins to emerge from lockdown and an updated Countryside Code is launched, Sally Seed looks at the implications for mountain rescue teams across England and Wales.
---
'Keep well. Stay safe. Look after yourself. Take care.'
We've all been finishing off every 'phone conversation, Zoom meeting and email with something along those lines for over a year now. As we emerge from lockdown, mountain rescue would like to say the same to everyone who is planning to head for the hills in the months ahead.
'Take care and look after yourselves.'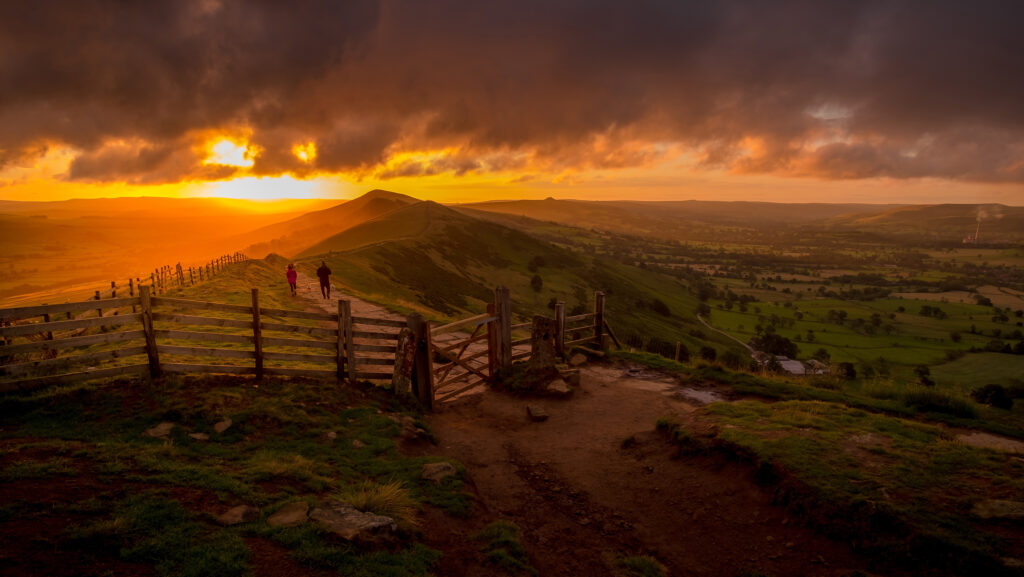 With recent announcements in both England and Wales, we're anticipating that more freedom after 29 March and 12 April will result in a significant influx of visitors to the outdoors, particularly to the areas that are close to major conurbations. Then, in the summer, there will be a lot of people visiting rural areas across the UK on staycation, many of them venturing into the hills for the first time.
Mountain rescue teams are not the only ones expecting to be busy. Our partners in tourism, the emergency services, local government, farming bodies, national park authorities, RNLI, the British Mountaineering Council and many others have been working together to plan for the months ahead. There is an awareness that some of last summer's problems could be avoided in 2021 with better communications, additional facilities and a concerted effort by everyone involved.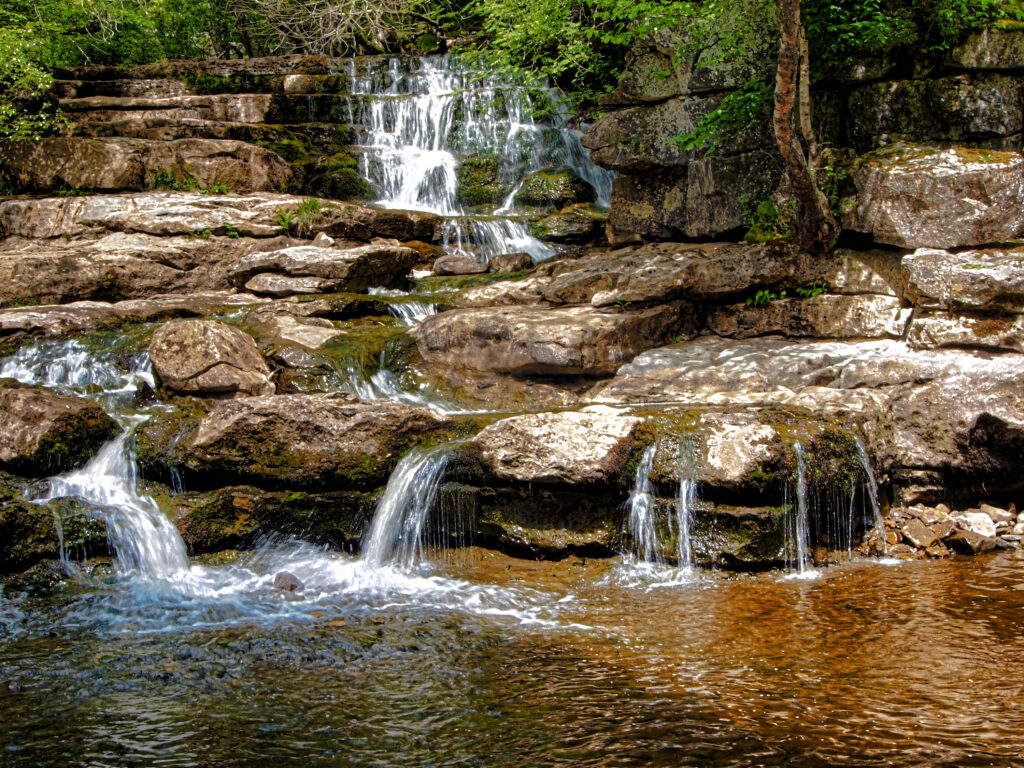 Interestingly, the UK government has also been reviewing the Countryside Code, based on a consultation late last year. The updated Countryside Code 2021 focuses around three key areas:
Respect everyone
Protect the environment
Enjoy the outdoors.
The Code covers several things pertinent to mountain rescue. For instance, the 'Respect everyone' strand includes a request that people shouldn't block gates, tracks and roads. MR teams know from experience that abandoned vehicles can mean a struggle to get to an emergency. Similarly, sticking to clear paths when out exploring is important for first time visitors to the mountains, not only to protect the landscape but also to stay safe.
However, the big element of the Code for MR is all about planning ahead and being prepared – and it comes under the 'Enjoy the outdoors' strand, including:
Check your route and local conditions – weather, tide and water
Plan your adventure – know what to expect and what you can do
Enjoy your visit, have fun and make a memory.
Regular readers of this blog will recognise that you only need to add something about clothing and equipment to those points and you've more or less covered the #BeAdventureSmart questions!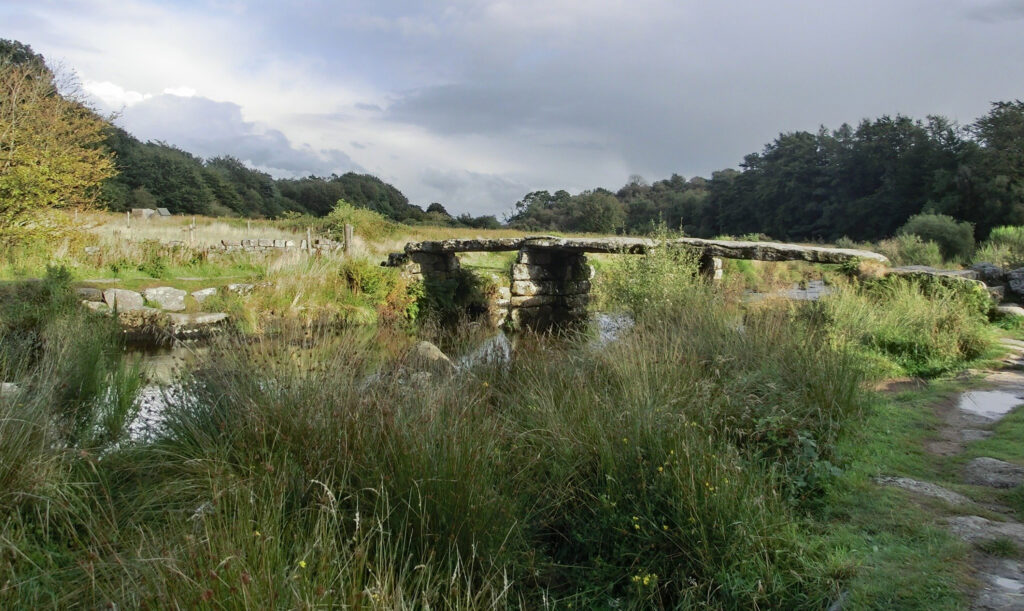 Mountain rescue, particularly in Wales and the Lake District, is one of many organisations that have been communicating the #BeAdventureSmart approach: just three questions that focus on planning ahead and checking the weather forecast, wearing and carrying the right clothing and equipment and having the skills and expertise for a planned route.
And it's right that these aspects of the new Countryside Code sit under the 'Enjoy the outdoors' heading.
Mountain rescuers are available on call 24/7/365 and keen to help those in difficulties on upland areas but there are three good reasons why we're asking everyone to #BeAdventureSmart.
It's the best way to keep safe. Mistakes and falls happen if the cloud comes in and you can't navigate and people can get hurt or sick if they can't keep warm or keep hydrated (depending on the weather) in the hills.
It's the best way to have a great day out. Even if you stay safe, it can be pretty miserable sitting waiting for rescuers while cold, wet and lost. Planning your route, knowing how to use a map, keeping some battery charge for your phone and having wet weather gear in your bag will all give you a much better chance of enjoying a great day out.
It's going to help MR to be available if you can avoid creating avoidable call-outs. Teams are all volunteers, most of them with families and many of them with employers for the day job. Resources are limited and, anticipating a big increase in call-outs based on what happened last summer, they need to be available to focus on the unavoidable emergencies as much as possible.
It's not our job to discourage new visitors to the hills and we understand the enthusiasm for the outdoors after months of lockdown as much as anyone else. After the past year, we all recognise how good it is for our health and wellbeing to get outside in the fresh air and we completely appreciate that.
However, we anticipate that many people with little or no experience of lakes, mountains and the challenges of British weather will be in the hills this year and that's why we've been working so closely with so many other organisations. We're keen to offer advice and spread safety messages like #BeAdventureSmart so everyone can enjoy the outdoors safely.
If you're keen to find out more, there's an initiative by the British Mountaineering Council called Hiking Essentials with an online learning session coming up later in April and look out for other initiatives where you are. Anything you can do to share information and advice with friends and family who might be planning an adventure for the first time could make a huge difference.
And remember – this is all about keeping well, staying safe, looking after yourself and having fun. Take care.
Find out more about how to stay safe here.