Regular readers of The Great Outdoors magazine (aka TGO) will be familiar with the annual Reader Awards and Gear Awards. Now in their tenth year, mountain rescue features in a few different ways under the Extra Mile category 2021, announced recently.
Sally Seed

takes a look at the teams, one individual and even the national body itself, who are up for this new award.
---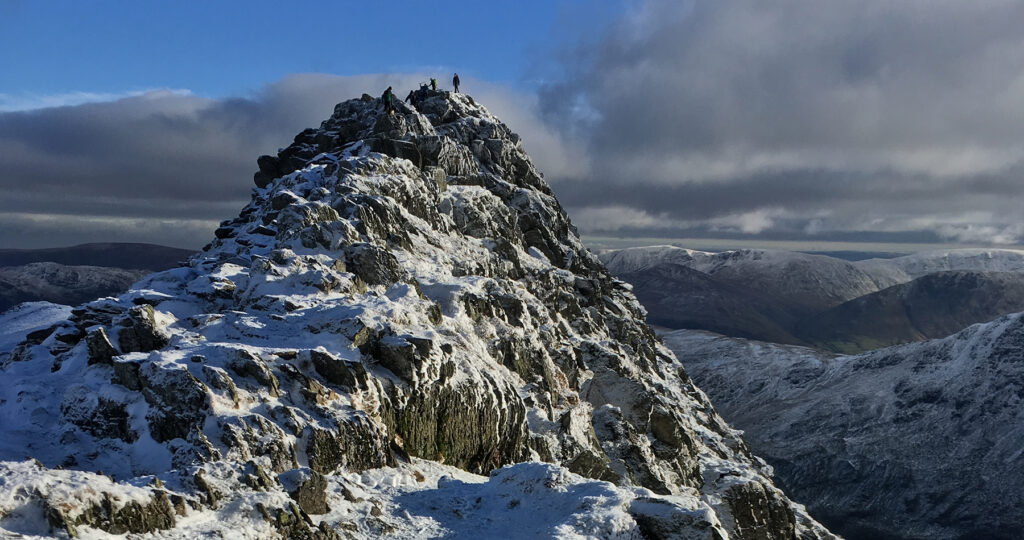 According to the TGO website, the Extra Mile is all about 'outstanding voluntary effort that helps make a difference to experiences in the outdoors. The Extra Mile award encompasses rangers, mountain rescue teams and personnel, and anyone else who volunteers their time for the benefit of the countryside and other walkers'.
Mountain Rescue England and Wales is one of the shortlisted organisations and we're very proud to have been nominated. It seems like good recognition for each one of the 47 teams across England and Wales and the 3,000 or so volunteer team members and their families and employers, supporters and fundraisers.
One of those who nominated Mountain Rescue England and Wales said it was 'for having to put up with so much this year!'
If you're planning to add your vote to the TGO Awards, see the button below for a link and be aware that there's a deadline of Monday 22 November.  But you should also know that there are other MR options on that shortlist. We thought we'd better mention them individually, along with the nominating comments from the TGO website:
---
---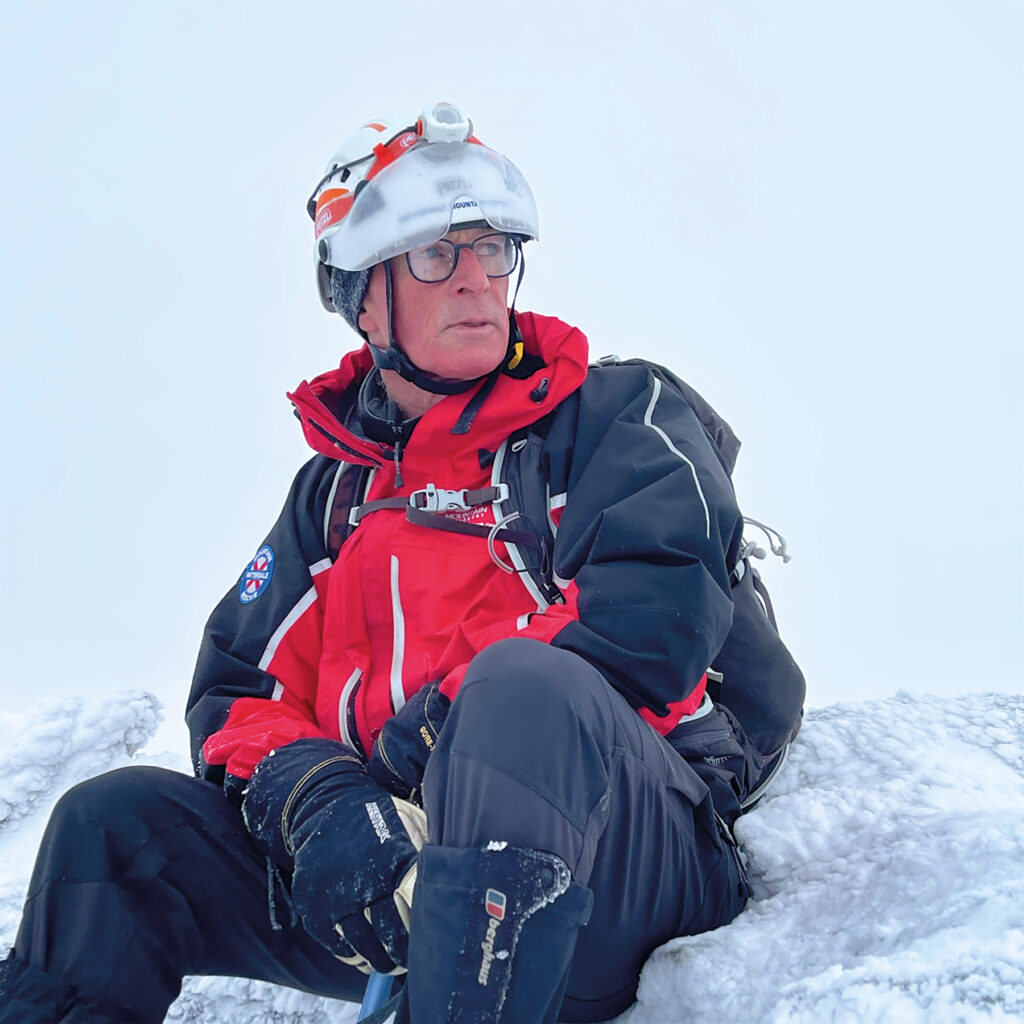 ---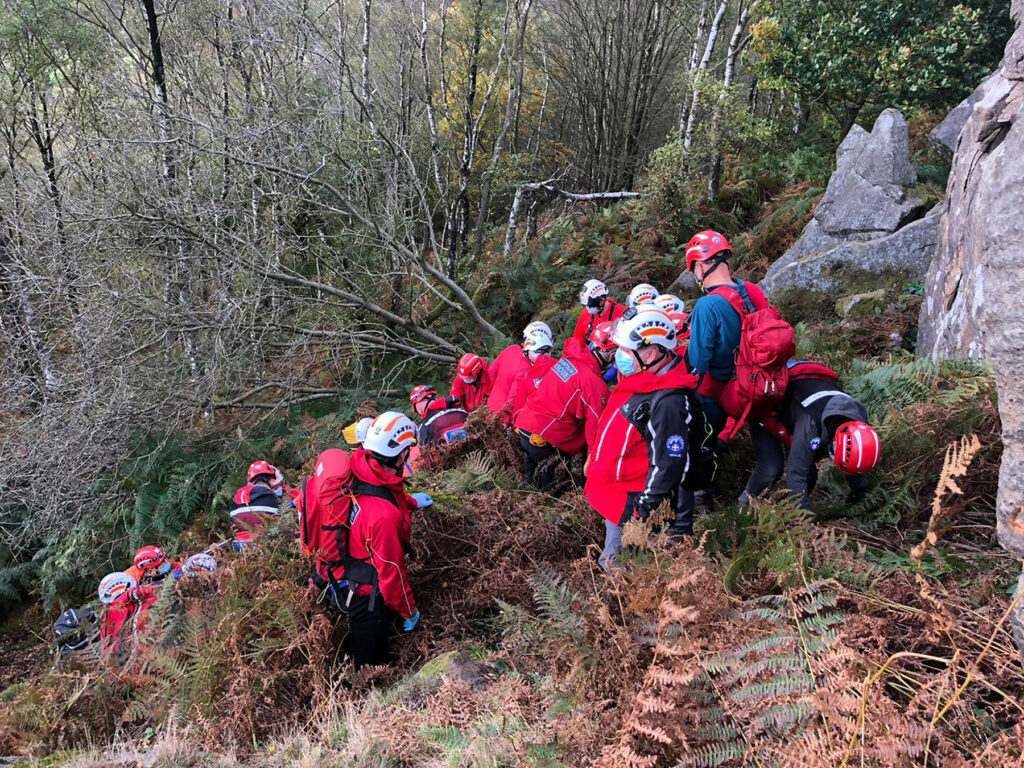 ---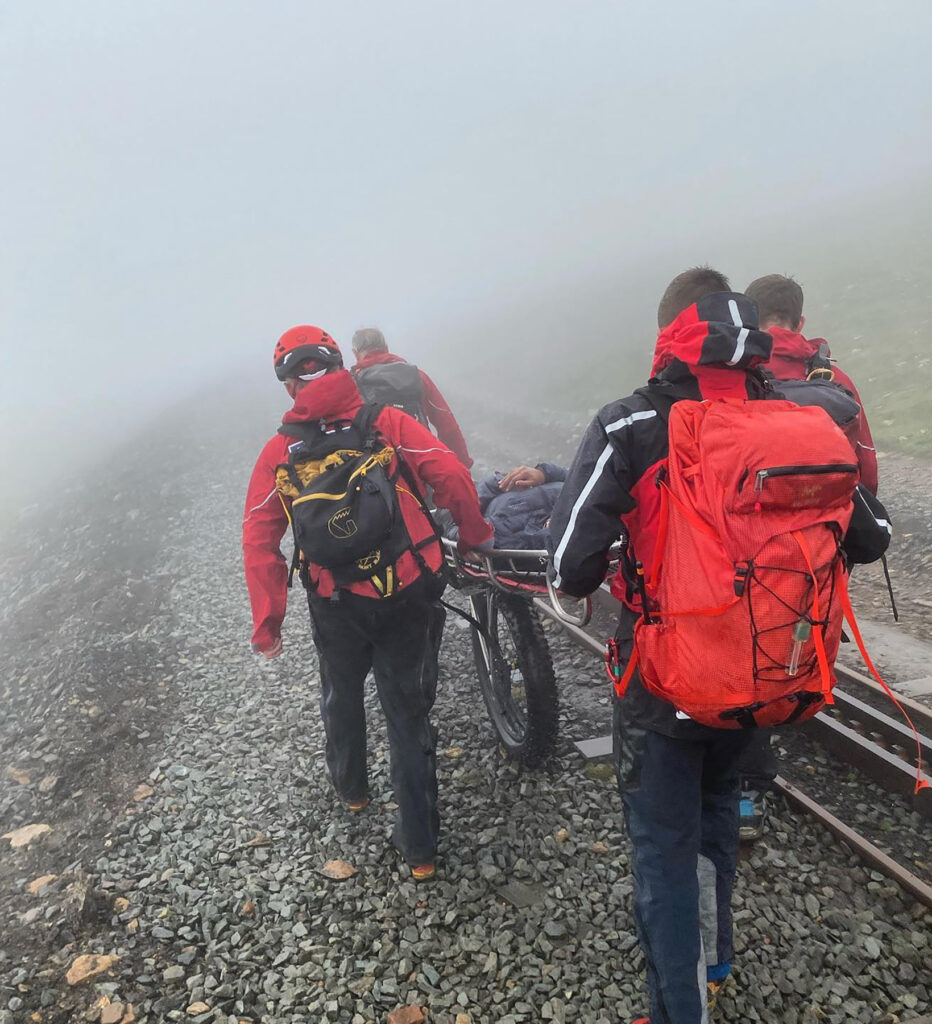 ---
We hope that you will feel able to vote for at least one of the mountain rescue candidates on the shortlist as well as voting in other categories and thank you to those who nominated us.