#999Day marks the end of a unique Summer
Did you spot Emergency Services Day(#999Day) on Wednesday 9 September? You might have missed it as that was also the day that COVID lockdown was tightened nationally and the Kardashians announced the end of their reality TV series. News agendas are fickle things.
So, in case it passed you by, Sally Seed explains what it's all about and why we thought it important to talk about.
---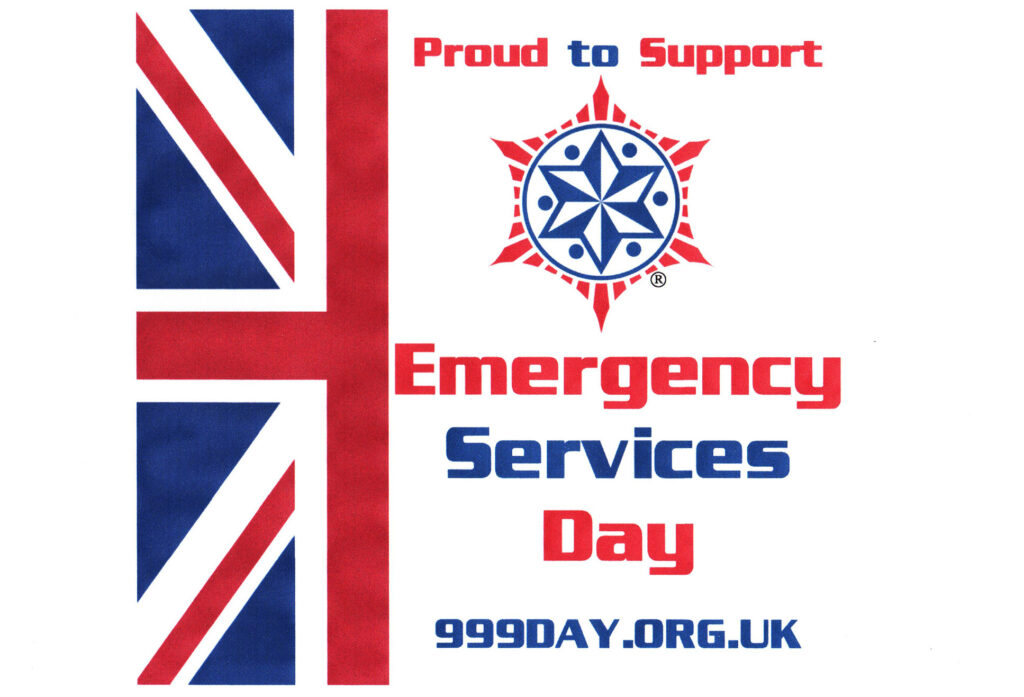 At 9.00am on the 9th day of the 9th month, emergency services across the UK raised flags, posted on social media and honoured those, past and present, involved in the various paid and voluntary emergency services. If you search for #999Day online, you can read some of their stories and also see what's happening with things like the Heads Together campaign and mountain rescue's partners in HM Coastguard et al.
When the 2020 stats are analysed for mountain rescue across England and Wales, the contrast between spring and summer is going to be striking. After a locked-down spring with few people on the hills but a lot of work behind the scenes, the three months of June, July and August saw some teams with the highest demand ever for their services.  Not only are the numbers up but the proportion of avoidable call-outs due to inexperience and a lack of preparedness is also up and the weight of demand has fallen particularly hard on a few teams.
In all, there have been over 900 call-outs in those three months.
June's figure was 194 with the north east of England the busiest region with 78 of those call-outs.
Moving into July and, as lockdown relaxed and staycations became everyone's favourite holiday option, there were 324 call-outs and both the Lake District and the Peak District regions saw around 70 call-outs each.
August was even busier with 386 call-outs. The Lakes and Peak District were still the busiest regions but two teams, Llanberis in North Wales and Edale in the Peak District account for 57 and 34 call-outs respectively.
If you think about what those August figures mean in practice, those volunteers were out almost every day in August, often more than once a day. Imagine how that would affect your working life or your family life if it was you?
So, remembering mountain rescue volunteers as part of Emergency Services Day makes sense. And you can help in a practical way too. You could make sure that those same volunteers who've been out rescuing day and night over the summer don't also have to worry about fundraising. It's easy to make a donation to mountain rescue – you can do it here or you can find a link to your most local team here and make a donation to them.
And, even with #999Day gone and marked for another year, thank you for thinking of us.